How to make the attendance management easy?
2018-01-11 13:36:27
First, choose a set of attendance system that meets the actual needs of the company and has a stable performance. There is no good work attendance software, no good attendance data support, many management work can not be carried out. Proyu real-time automatic attendance software can help our clients finish the work very well. 
Second, let employees understand that the purpose of attendance is not for fines and deductions, but the real purpose is to improve employees' work efficiency, improve their economic benefits, and create more promising development opportunities for employees. Fines and deductions are not a purpose, but a means. What's more, motivation is to motivate employees to understand that the incentive components are higher than those of fines.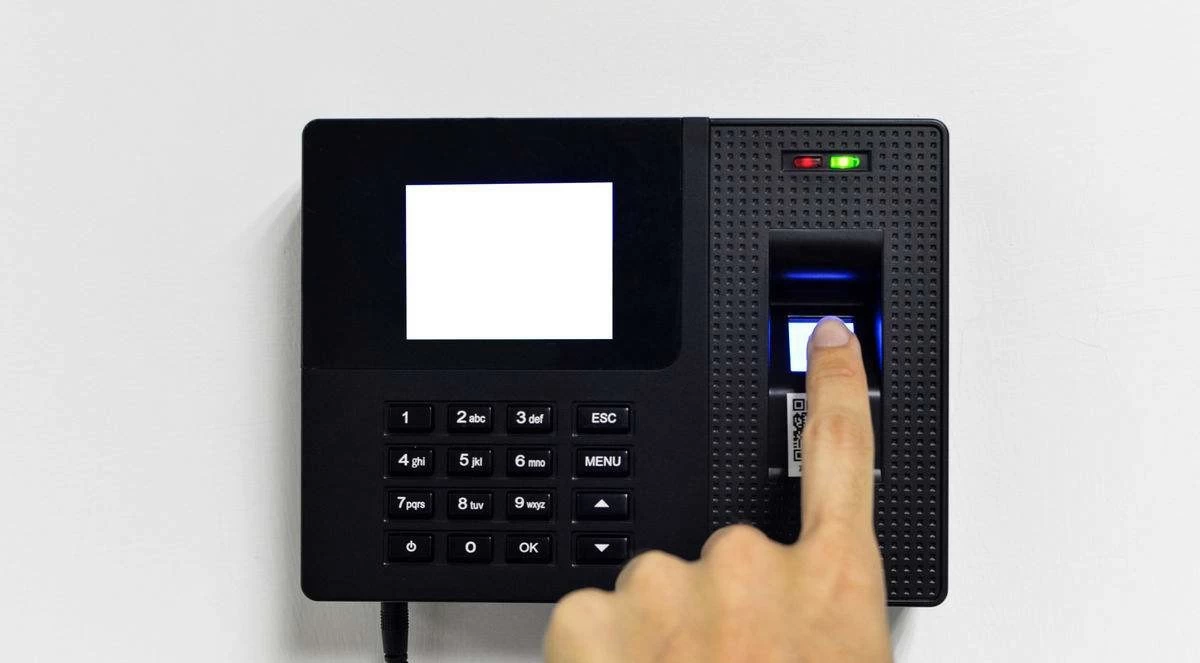 Third, pay attention to the construction of enterprise culture, analysis of the enterprise in the process of development, some can not keep the habit and need to develop the habit of establishing enterprise development and business environment of the cultural system, make the development of business enterprise staff identity concept and core values, create a harmonious atmosphere of mutual respect between a superior and inferior and class, let the corporate culture become the enterprise employees to comply with the rules and regulations of the lubricant.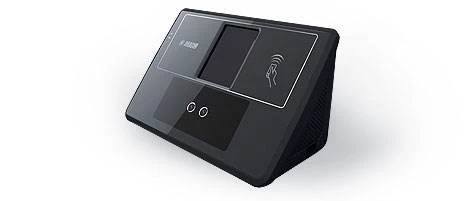 Fourth, as the manager of the enterprise, especially the HR, not only to play an exemplary role, but also fully communicate with department staff, often to the grassroots level to talk, to care about the employees, to find the real cause of the late arrival, with a sincere and good move, emotion to solve these problems, to ensure the communication barrier, the is a basic factor to the harmonious enterprise. 
As long as the managers of the enterprise can do the above four points, it is believed that attendance will no longer be a headache for employees and managers.