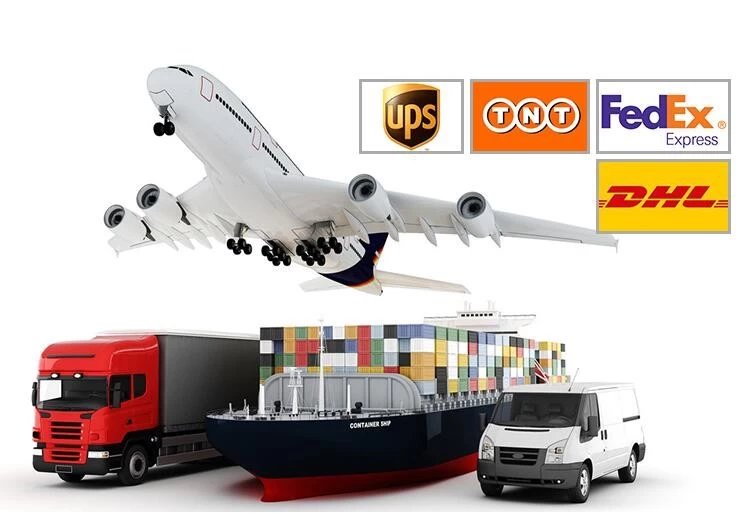 Proyu has a well-established logistic system that delivers professional and timely export service in a way that accommodates the specific needs of our clients worldwide and conforms to the destination countries' import and export regulations.
  With over 10 years experience in trade contact and are well placed to advise and help in getting competitive quotes for shipping/air freight.
Please contact us or leave a message to us if you have any question. Thank you!